Introducing Scan Tags!
Digital Properties already help you keep your different products and web-assets separated and organized within your Workspace. With this release, we're introducing the ability to keep your accessibility scans organized within Digital Properties with tags!
Create and manage custom tags for different teams, parts of your product, or anything else your to help your team organize.

Assign tags to scans as you run them, or update them later from the Scan List to keep things up to date.

Find scans faster with tag filtering in your scan list.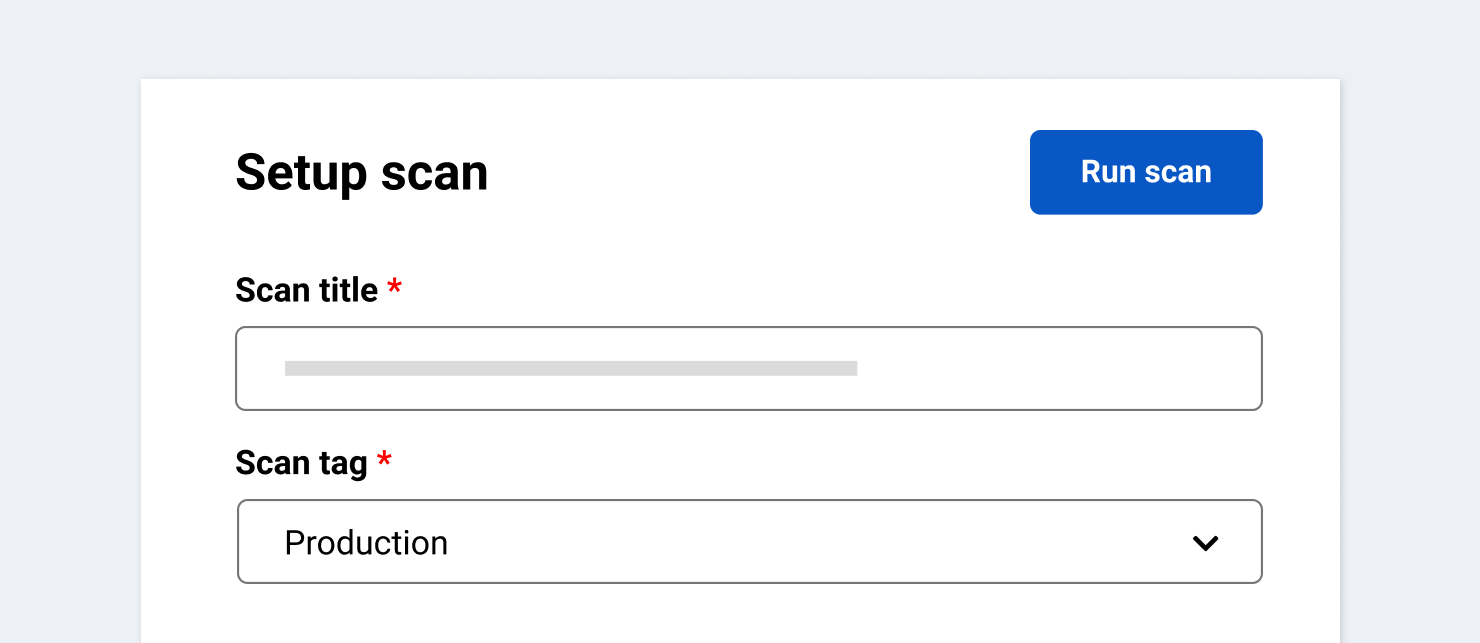 Filtering for Manual Results!
We're making Manual Results in the application even better with the ability to filter! You can now create custom filters for manual issues, and even export your filtered selection to help with iterative workflows!
Manual Results is currently live in Beta today! If you are interested in participating in the Beta, please contact your Customer Success Manager for more details.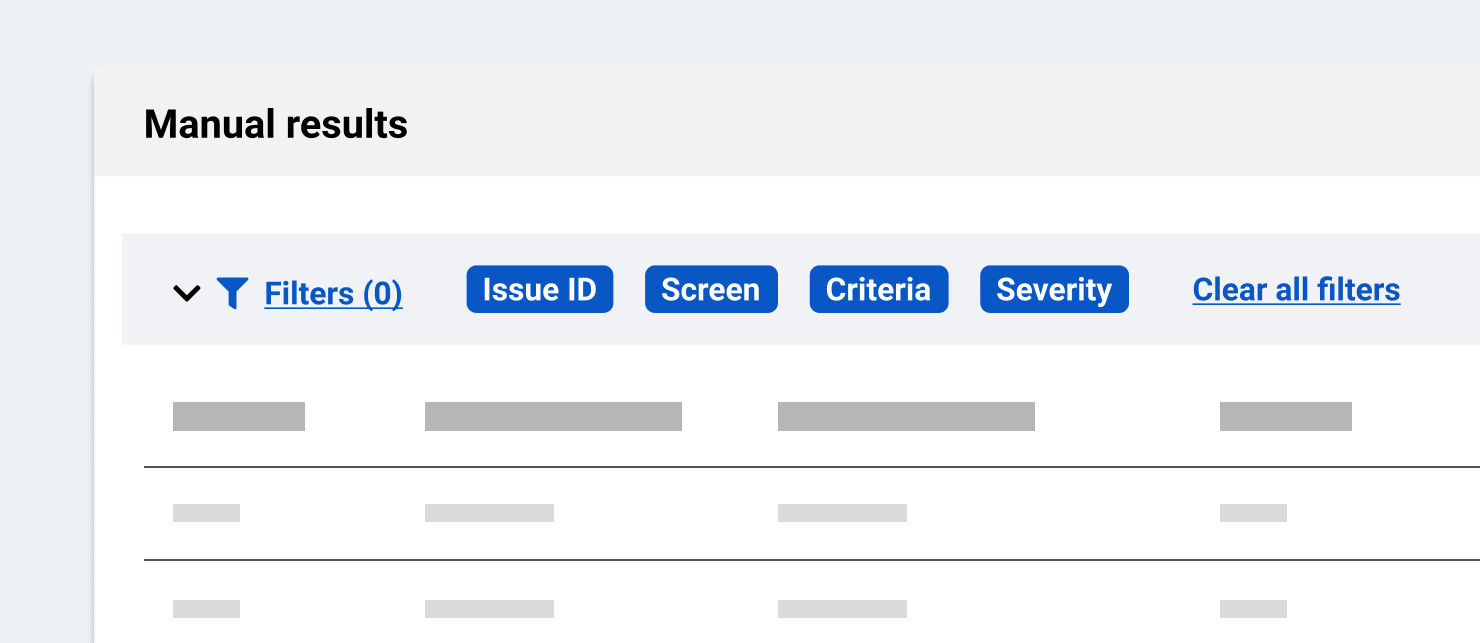 Other exciting changes!
Find the right Digital Property faster - Workspace Administrators can now edit the title of their Digital Properties right from the Portfolio

Choose the monitor right for your web-assets - in addition to being run biweekly, monitors can now be configured to repeat monthly

Keep your workspace clean with the ability to Archive Digital Properties